Tel: +86-579-85134758
Mobile: +86-13024679689
E-mail: info@elimicn.com
Add: Unit 1,Building No.19, Xiawang, Yiwu City, Zhejiang Province, China
Skype: elimicn
MSN: Facebook: elimitoys
QQ: 745297829






How to find superior suppliers in China
Everybody knows that various of goods are made in China, especially in toys, promotional gifts and crafts. After investgating on the price of the products, you will find the products produced in China is really cheap.

Suppose you come up with a product idea or think you have market channels for certain products, and you want to find a supplier in China because of the low product development cost and low production cost there. If you Google the product name or concept, you will find tons of China suppliers/manufacturers. However, you still think you have not got one, because you want to find a capable and reliable one that would satisfy your specific needs and have a strong desire to do business with you. Many people get frustrated because they have been communicating with suppliers in China for months, but fail to move forward. The reason, most likely, is that they did not find the suitable one at the beginning. To successfully find a suitable China supplier, you need a strategy. This strategy will consist of awareness, knowledge and a good amount of homework.

With the development of network technology: ebay, amazon, newegg and other B2C sales methods have become more popular, but it also has its limitations,
1, Consumers can not avoid is freight, plus shipping charge, product prices will increase and some even far more than the value. for example
2, online purchase can not have a better product experience
This shows that the B2B sales, or sales of the store is still indispensable way.

Below are some practical steps to find a suitable Chinese supplier for you.
A. Do some preliminary Internet research to further develop your category system towards your specific needs. Create a data table to help you record the search result, so the job can be done more efficiently and effectively. The table should include columns like company name, contact information, business scale and scope, category check boxes (important), and notes.

B. Use search engines to search information related to your product name. The first 100 results would be the most relevant websites related to the product of your concern. You can also find your competitors' information and develop a better sense of market segment and marketing channels.

C. Use popular business directory websites to obtain very structured information for Chinese suppliers. The directory websites are also excellent resource to obtain industrial knowledge.

D. Narrow down the the list of suppliers you want to work with to a manageable amount. At this stage, you may already know what your real needs are and what is available. Initiate contact with the suppliers you want to work with, and further develop relationships with them. Eventually, you will find the one. The process can be fun and a friendly experience.
Find a Chinese local business to help you. The local man know how to check the supplier, some special business manner is unknown by the foreign ones, once you have a local guide, all your business work will be easy.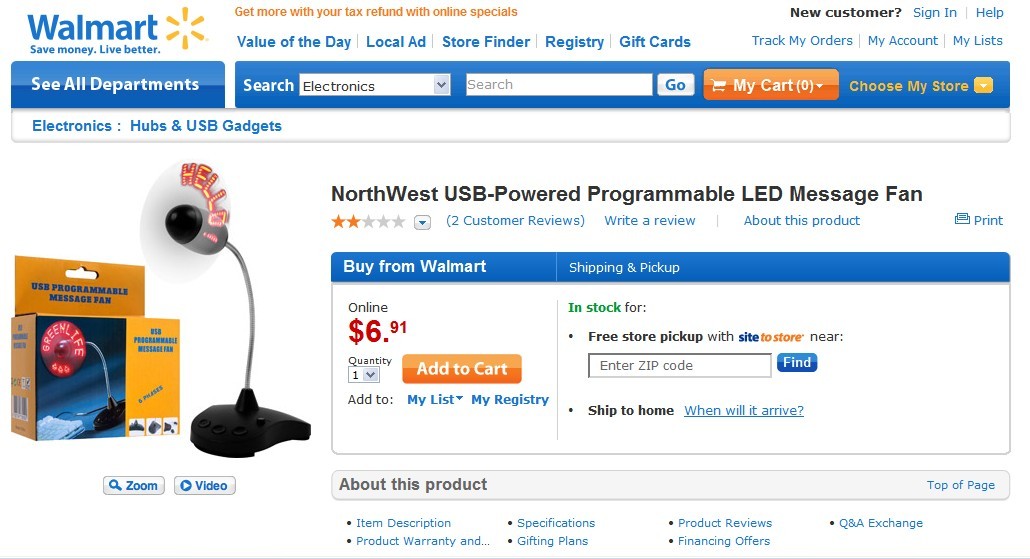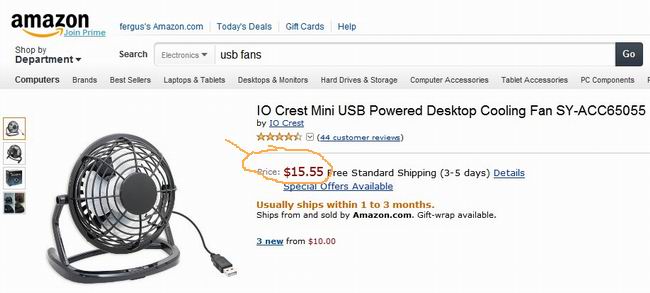 How much above products in China? the wholesale price is about USD1.50/PCS